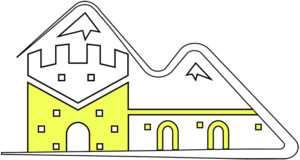 Welcome to the Montenegro Tower!
Your new Live Music Bar & Coworking space In Montenegro
Planned full opening spring 2024

Our bar offers various drinks including local craft beer, snacks and delicious carrot cake. Look out for special events hosted on the weekends as well.
The Montenegro Tower will provide everything a Digital Nomad or Expat could wish for in a Coworking space. Enjoy the unique location and connect with fellow Coworkers.
Spend the night and enjoy the stars at the Montenegro Tower. We will build wooden cabins, a swimming pool and an outdoor gym for our guests opening up for the 2025 season.
[Summer 2025]

SURROUNDED by nature
Montenegro Wild Beauty at it's best
The Montenegro Tower is located in the hills of Pečurice, just 2km away from Veliki Pijesak Beach and the Kalamper Hotel. The spacious 2400 m² land offers breathtaking sunset views of the Adriatic Sea and nearby 1.353m tall Lisinj mountain. Swap the sounds of engines with those of birds, watch Hermann's tortoises roaming around and relax your mind & soul in this nature paradise! Read more
18th century stone ruin
Balkan ottoman empire history
The Tower is a well preserved stone ruin of a roughly 300 year old outpost which was used as a defensive structure in the 18th century by the Ottoman empire. You can still touch the original stones and door arches and there is even a spot with old Ottoman Turkish Arabic letters carved in the rock! Stone walls can be seen all around the property and my number one goal is to keep everything as original as possible for everyone to enjoy and experience first hand. Photo Gallery
enjoy drinks and events
Montenegro live music bar and event venue
We offer a small menu of trusted beverages such as coffee, juices and beer as well as some cocktails and mocktails. Enjoy the company of a friend and the beautiful location of the tower, embracing the laid back and relaxed Montenegrin culture. There will be live music as well as other events such as wine tastings, film screenings, yoga lessons & more. An outdoor BBQ and wood-fired oven will provide food for special occasions. Keep track of the Events Page for details! Also check out the Bar Details
A new place for digital nomads
Coworking space in Montenegro
We understand the needs and requirements of Digital Nomads and provide the perfect place to work, connect and relax. Working remotely in Montenegro is not yet fully developed, but trends can be seen that the amount of Digital Nomads here will increase. For anyone living in the Bar Municipality, the Tower will be the ideal location for those looking for a Coworking Montenegro location. Read more

News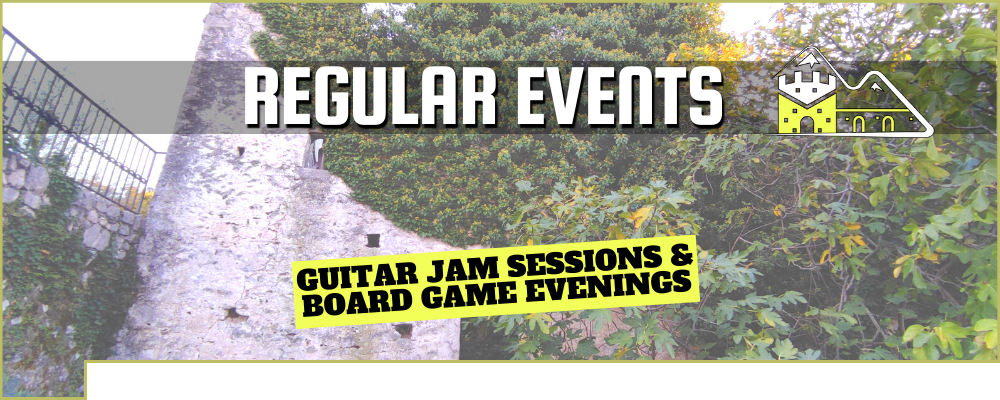 Now that the bar has been opening up it's doors in our pre-opening phase, we also started to set up regular events. Have a look at our Event page for future updates of further weekly events as well as special events. More is planned and you can let us know in the comments below what kind of events you would like to see in the future.