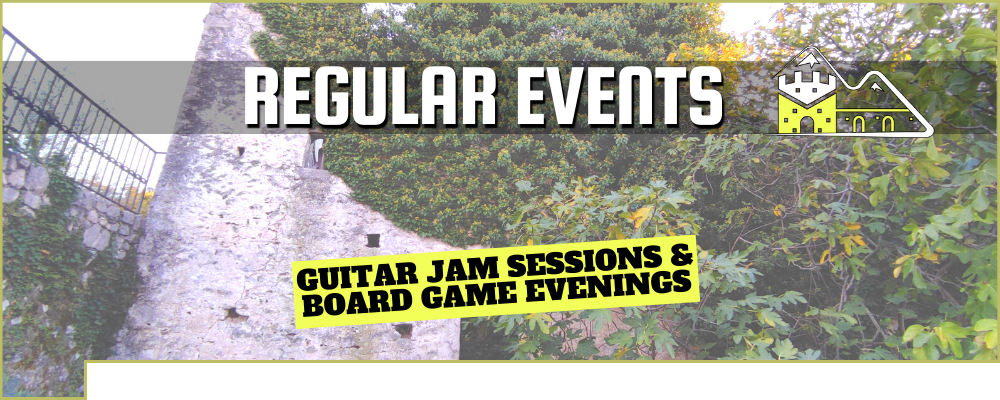 Guitar Jam sessions & Board game evenings
Now that the bar has been opening up it's doors in our pre-opening phase, we also started to set up regular events. Have a look at our Event page for future updates of further weekly events as well as special events. More is planned and you can let us know in the comments below what kind of events you would like to see in the future.
We will start off the new week by coming together and playing some acoustic guitar. Everyone is welcome to join in for the playing or singing, or you can simply enjoy the live music. This event is open for everyone to participate, dont be shy! We will also have proper music events by professionals in the spring when the temperatures rise again.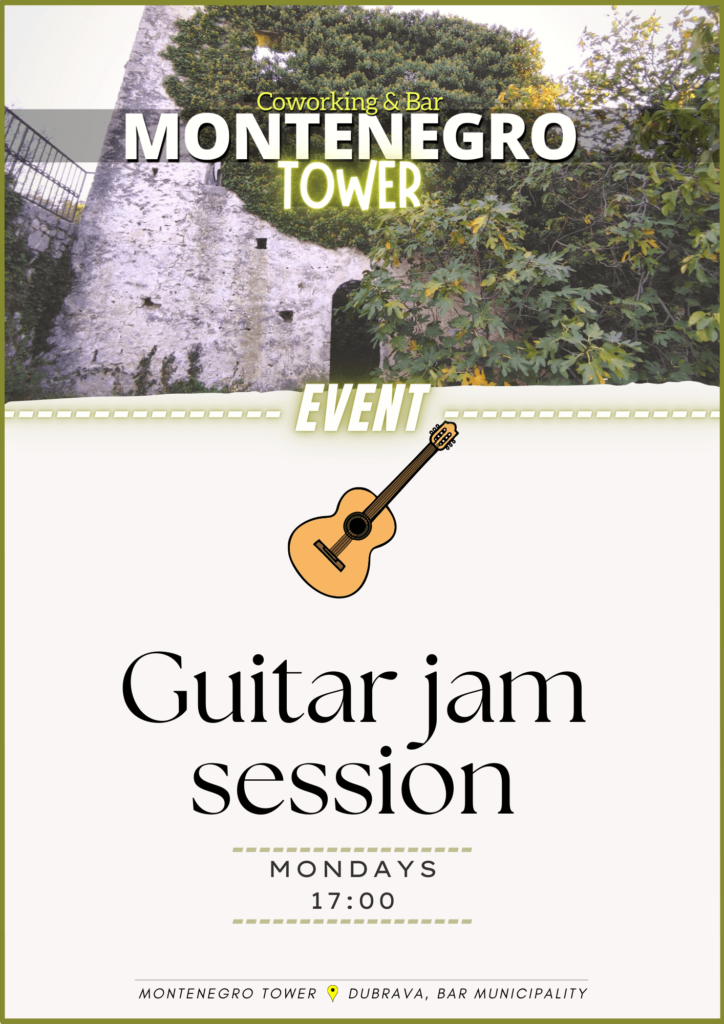 And on Wednesdays we will game together to play some boardgames. Please have a look at the Facebook event details by clicking on the image below for more details.