Live Music Bar
PRE-OPENING DECEMBER 31st, 2022
The Montenegro Tower is a place to come and relax, enjoy the views and play some games with your friends. We offer a basic menu of drinks and snacks for the pre-opening on December 31st and will host occasional events for the weekends. A kitchen to prepare delicious food on a daily basis will be added around mid 2023 as well as more indoor space once the main tower has been renovated. Look out for live music events, jam sessions and open mic sessions in our events page!
A few activities to enjoy while visiting the Montenegro Tower
A guitar will also be available for jam sessions!
non-Alcoholic drinks
Soft drinks, coffee, juices & mocktails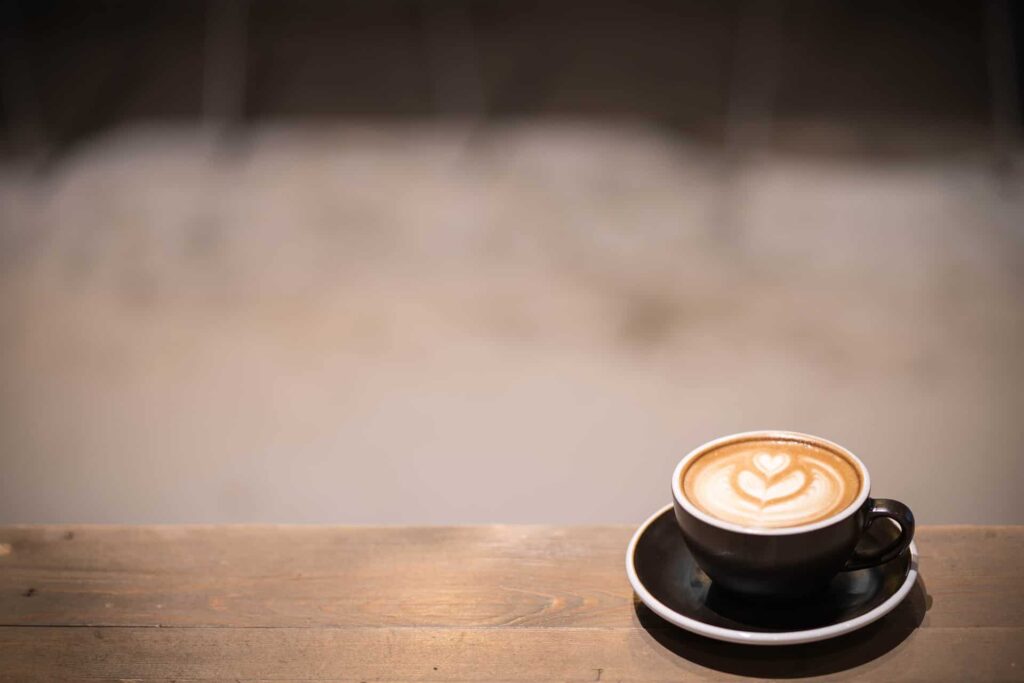 SOFT DRINKS
Coca-Cola ……………………………………. 2.20 (0,25l)
Fanta …………………………………………….. 2.20 (0,25l)
Sprite …………………………………………….. 2.20 (0,25l)
Cocta …………………………………………….. 2.20 (0,25l)
Schweppes Tonic Water ………. 2.20 (0,25l)
Schweppes Bitter Lemon ……. 2.20 (0,25l)
Red Bull……………………………………….. 4.00 (0,25l)
COFFEE
Espresso Coffe …………………………… 1.60
Espresso with milk ……………………1.80
Cappuccino…………………………………. 2.30
Nescafe…………………………………………. 2.50
Americano caffe ………………………. 2.30
TO BE UPDATED……………………….. 1.00 (0,5l)
JUICES
Fresh Orange juice …………………. 3.30 (0,3l)
Fresh Apple juice …………………….. 3.30 (0,3l)
Fresh Pomegranate juice ……..3.00 (0,3l)
Fresh Lemonade ……………………….2.80 (0,3l)
Orange juice (can)……………………. 2.20 (0,3l)
Apple juice (can)………………………. 2.20 (0,3l)
Pineapple juice (can)………………. 2.20 (0,3l)
Peach juice (can)………………………. 2.20 (0,3l)
Innocent smoothie …………………. 3.00 (0,36l)
MOCKTAILS
TO BE UPDATED……………………….. 3.00 (0,5l)
TO BE UPDATED……………………….. 1.00 (0,5l)
TO BE UPDATED……………………….. 1.00 (0,5l)
TO BE UPDATED……………………….. 1.00 (0,5l)
Alcoholic drinks
Beer, wine, liquors & cocktails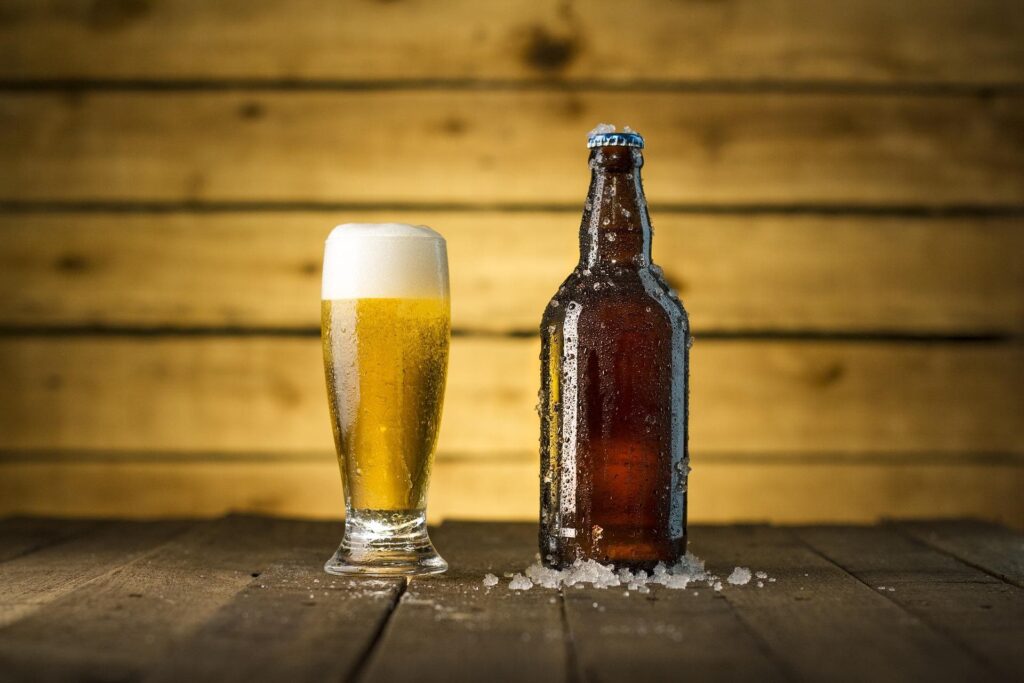 Beer
Nikšićko ……………………………………….. 2.00 (0,33l)
Nikšićko ……………………………………….. 2.50 (0,5l)
Jelen ……………………………………………… 2.20 (0,33l)
Jelen ……………………………………………… 2.80 (0,5l)
Flensburger (German)……………. 3.20 (0,33l)
Flensburger (German)……………. 4.00 (0,5l)
WINE
Vranac Red (Glass)……………………. 3.00 (0,2l)
Vranac Red (Bottle)…………………. 10.00 (0,75l)
xx White (Glass)……………………. 3.00 (0,2l)
xx White (Bottle)…………………. 10.00 (0,75l)
xx Rose (Glass)……………………. 3.00 (0,2l)
xx Rose (Bottle)…………………. 10.00 (0,75l)
LIQOURS: Whiskey
Johnnie Walker Red Label …… 3.00 (0,03l)
Johnnie Walker Black Label .. 4.00 (0,03l)
Jack Daniel's …………………………….. 4.00 (0,03l)
Chivas Regal (12 years) ………….. 4.00 (0,03l)
Glenmorangie (18 years)……… 10.00 (0,03l)
Glenfiddich Scotch (15 years)… xx.00 (0,03l)
Glenfiddich Scotch (18 years)… xx.00 (0,03l)
LIQOURS: VODKA
Absolut Vodka …………………………… 3.00 (0,03l)
Belvedere Vodka ……………………… 4.00 (0,03l)
Grey Goose ………………………………….. 4.00 (0,03l)
COCKTAILS
TO BE UPDATED……………………….. 3.00 (0,5l)
TO BE UPDATED……………………….. 1.00 (0,5l)
TO BE UPDATED……………………….. 1.00 (0,5l)
TO BE UPDATED……………………….. 1.00 (0,5l)