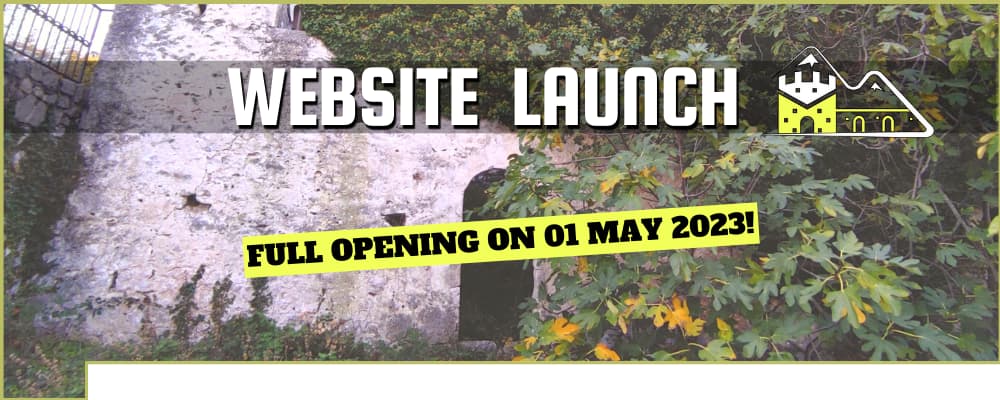 Montenegro Tower opening date & website features
Welcome to the brand new Montenegro Tower website! Have a look at our timelines and browse through the sections for each of the three main pillars of the tower: Bar, Coworking & lodging.
FULL OPENING DATE: 01 MAY 2023
Everything is set up for an opening this year with the small house nearly completed, the commercial bar equipment and furniture ordered and all the required paperwork about to be completed. We will kick off with the Bar and Coworking in the small house towards the end of the year and follow up with the renovation of the big stone ruin to offer more space as well as the accommodation options for the full opening on May 1st, 2023.
The website will give you all the insights about all projects happening at the Montenegro Tower, an overview of upcoming events as well as a photo and video gallery – both of which will be updated with new material on a regular basis. We can't wait to welcome you in this beautiful place and allow you to enjoy the breath taking sunsets with a drink and nice company. Check out our opening event on Facebook and hopefully see you later this year in person!