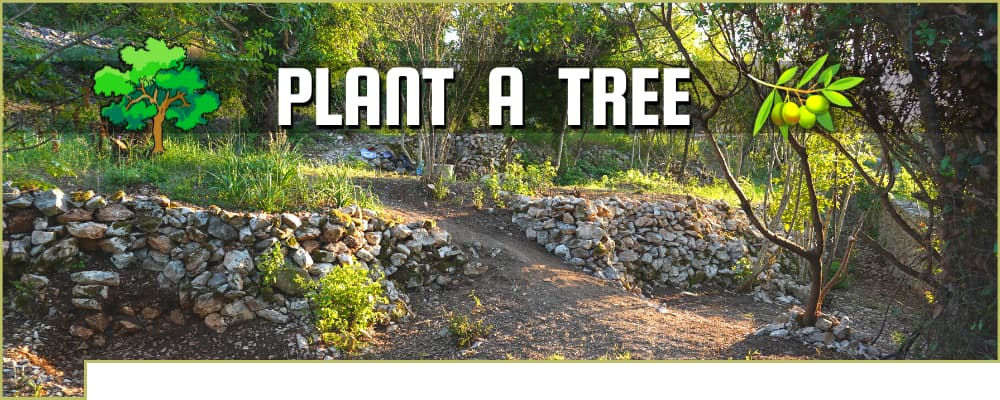 Leave a lasting impact by planting a tree
When a YouTube user asked in a comment if he could support the Montenegro Tower project by planting a tree with his name on it to come by and see it grow over the years, we liked the idea so much to add it on the website now as well for anyone to consider. Keep on reading to see the available options!
PANT A TREE
The general idea is to offer various tiers for various budgets. Note that donations here are purely indented for those who would like to support the Montenegro Tower project and leave a literal mark on the property by having a tree with their name on it. Even if it will just be the inital YouTube user, we will still invest into this and get all the trees and benches to make the Montenegro Tower as nice of a place as possible 🙂
But if you would like to help and perhaps even plan to visit every now and then, go ahead and check out the detailed Tree page on the site for all the information and answers for questions you might have. Cheers!

If you are interested, check out the details on how to participate 🙂