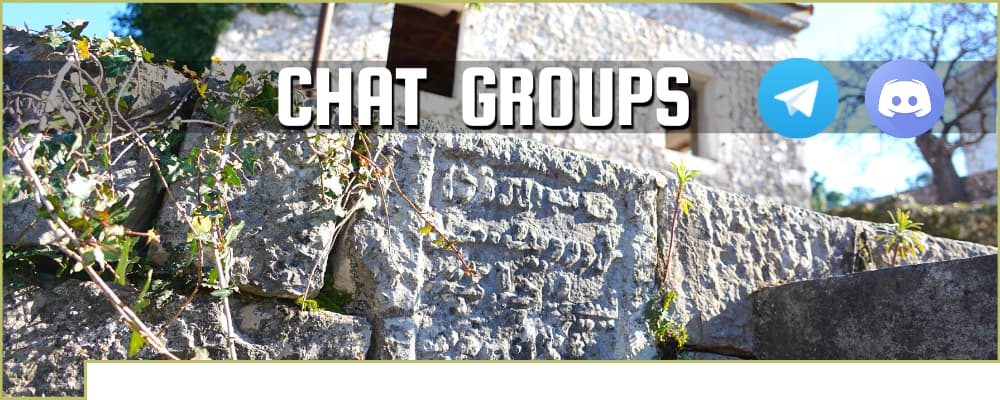 Ask any questions in live chat groups
You might be interested to visit the Montenegro Tower and have questions that are not answered in our FAQ section. Sometimes it might not be possible to read through all of the details on the website for anyone short on time, so the newly created Telegram and Discord group chats will hopefully help you to get help. Ask your question in there and get it either answered by us or another community member!
Don't be shy to share feedback and suggestions
Another useful aspect of having live chat groups is do provide feedback and suggestions. Perhaps you come by visit the Montenegro Tower and would like to share your thoughts and feedback on making it an even nicer place. There are already a lot of ideas and projects in planning, but the more feedback to receive, the better it is and every opinion shared is appreciated. Thanks so much!