Tak3r @ RARALAND?
TL,DR: I wanted to come and also booked my flights, but then was told that there is no space for me anymore.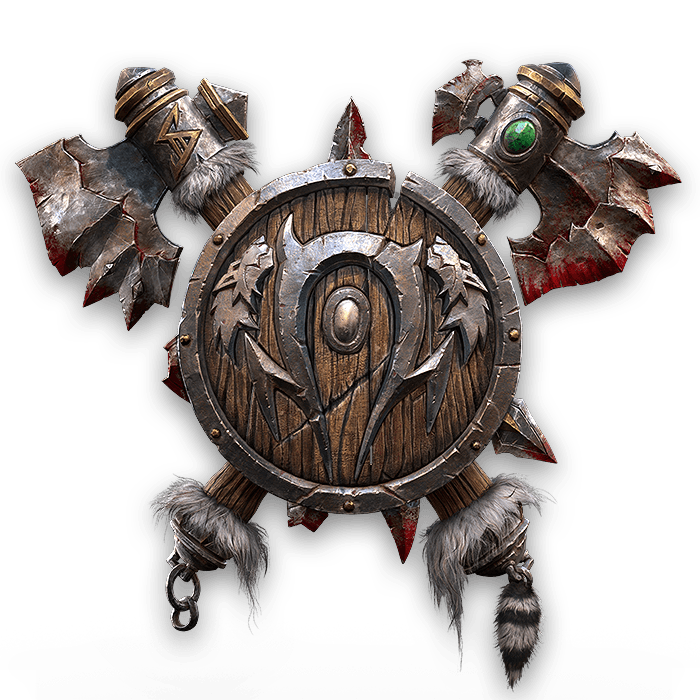 ---
Long version
As you know, the current times are pretty busy for me opening up the Montenegro Tower, but ever since I heard about the big European offline event hosted by Back2Warcraft, I hoped that somehow I could manage to get there. Since my house construction and Bar opening is the most important thing going on in my life for me right now, I could sadly never really plan early and had to wait and see how the process is going on the project. The opening date was then set to late October with potential delays, giving me the chance to actually attend.
Back in July, I approached Neo to see if he could get me into the event even if I wouldn't have a ticket on short notice. He told me "Das kriegen wir schon hin" meaning something like "No worries, we will figure something out" – even on short notice. For me it sounded as if he could just get me in as a special guest and I was in good spirits when I realised a few days ago that I can actually make it. In the end, me attending without having a ticket would not result in any higher cost for Neo since I would take care of my flights and accommodation, so I really didn't think it would be a problem. I then booked a flight to Italy and from there to Hamburg on Saturday to have a short holiday from all the hard work in the last months, followed up by this amazing WC3 offline event. I messaged Neo in Discord and offered him to help out as a co-caster on B streams or so in case they need more help. Unfortunately, Neo just let me know that all the guest spots are taken now and I have to join the Discord channel to buy a ticket from someone else. Seeing how many people are actually looking for a ticket, it seemed very unrealistic to get one and it would be too risky for me to spend a week in Italy and then in Germany in this crucial part so close before the opening of my Bar, without actually attending the event the trip was planned for in the first place. I therefore had to stay in Montenegro and did not board my flight this morning, leaving me with the costs of 4 flights and a bad feeling.
Going forward
I am sorry for all of you guys who wanted to meet up, but the good news is that from late 2023, I will hopefully have my real-life tower ready enough to host my own offline events. Since Back2Warcraft never replied to my suggestion to cooperate on those, it is pretty safe to assume that you will see some other casters there. I don't know if I somehow upset Neo in any way and if I did, I am sorry for that. I told him that in our private chat as well without getting any further replies. Something must have happened at some point though and hopefully some day he can tell me what's up. It would also explain that despite hosting other streamers after each of their nearly daily streams, I was only hosted a single time in the entire 4 ½ years of streaming on Twitch. That's a pretty bad ratio 😊
Nevertheless, I hope that the event will be a full success, both to Neo and the Back2Warcraft team as well as everybody attending as an observer or player. I will be watching from home and root for the green skins. Maybe we can do some watch parties on my stream as well and watch it together. And as soon as my house will be finished here in Montenegro, I will start working on my own online events again while preparing my first offline event for autumn 2023.
Have a nice day everybody. Hope that explains the situation and gives you something to look forward to!

Cheers,
Chris aka Tak3r